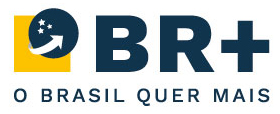 DO WE WANT IN THE FUTURE?
It was from this question that, in early 2019, we understood that coordinated action by ICC Brasil was needed, leveraging the work and expertise of our nine commissions to contribute to the construction of a new Brazil.
The 'Brazil Wants More' – 'O Brasil Quer Mais' campaign has three main pillars in its operating strategy: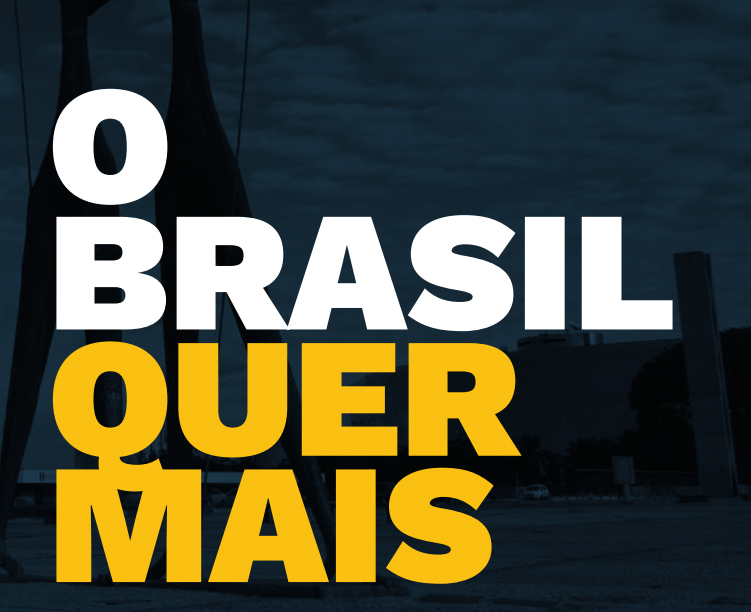 Since its launch, the campaign has been building a foundation for dialogue and broad cooperation between the private sector, government and civil society, highlighting the signing of memorandum of understanding with the Ministry of Economy and the Ministry of Justice and Public Security, in addition to various tools and publications that seek to make the business environment more dynamic and resilient.
The year 2020, which brought numerous uncertainties, highlighted the importance of cooperation and international trade in facing the greatest global challenge in recent history, to preserve lives, jobs and income. More than ever, rethinking which country we want to be and how we insert ourselves in the world is essential for a sustainable economic recovery and greater economic and social development in the country in the long term. ICC will continue to work to promote a robust agenda of international insertion anchored on competitiveness, innovation, integrity and sustainability.
Every year, ICC holds a high-level meeting to promote discussions on the direction of the country's economic policies, anchoring itself in the main pillars of the campaign.
Check out the 2021 edition:
Check out the 2020 edition: