Meet the members of the Superior Council and the executive team of ICC Brasil.
The Superior Council of ICC Brasil is composed by representatives of the four founding members of the organization and up to three representatives of the contributing members. The collegiate is responsible for approving ICC Brasil's strategic plan, guiding the organization's priorities in the country, approving the admission of new members and the annual budget.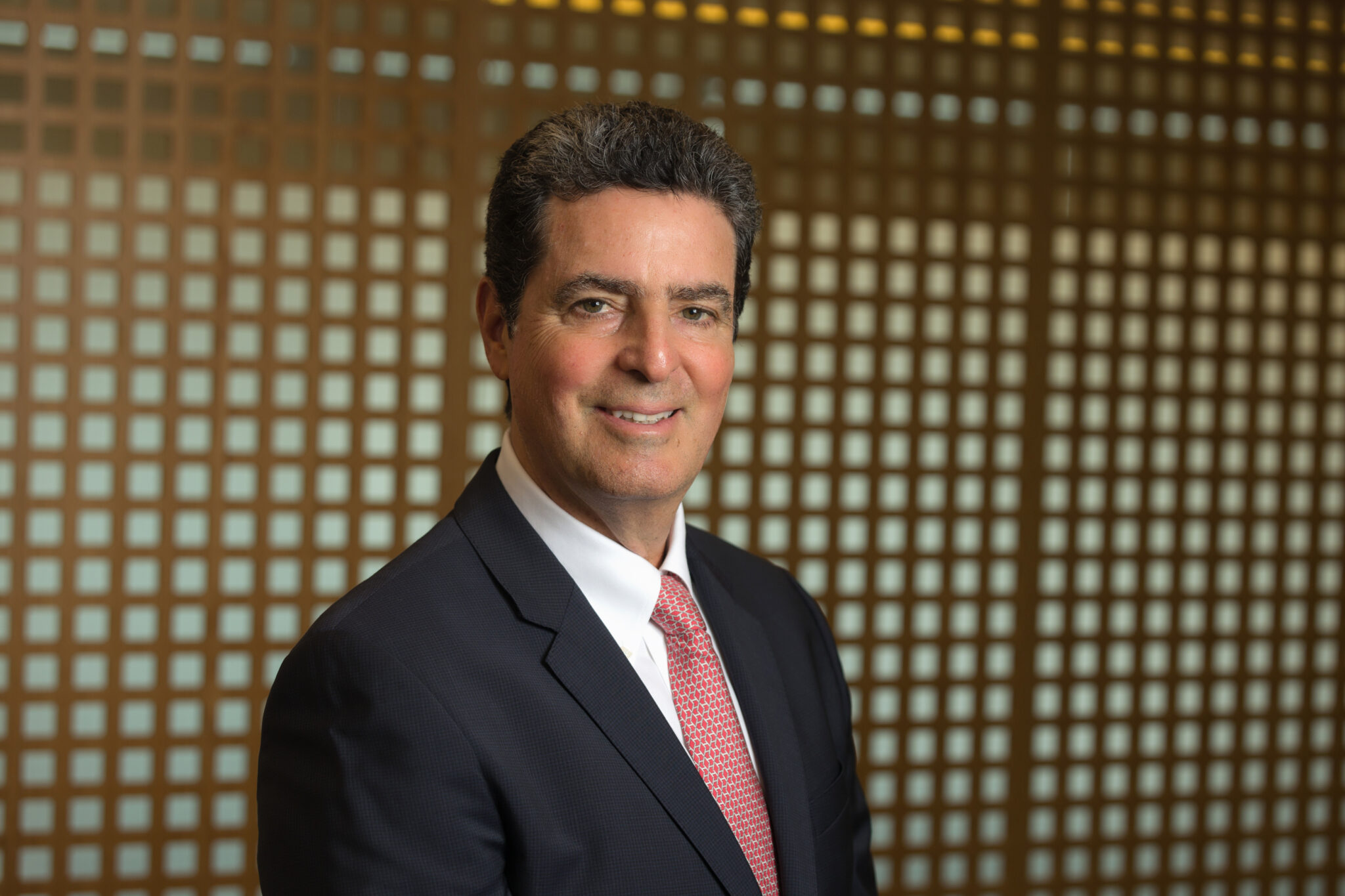 Daniel Feffer (President)
Vice-President of the Board of Directors, Suzano Papel e Celulose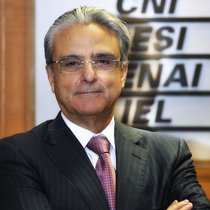 President of the Confederação Nacional da Indústria (CNI)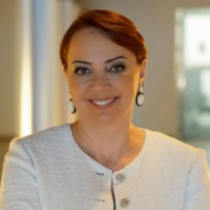 President of Microsoft Brazil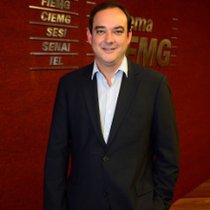 President, Federation of Industries of the State of Minas Gerais (FIEMG)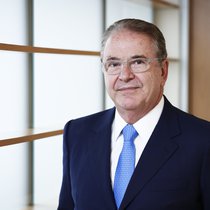 Founding partner, Machado, Meyer, Sendacz and Opice Advogados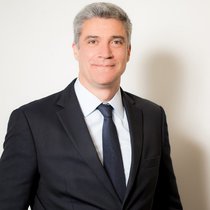 President and CEO, Siemens Brasil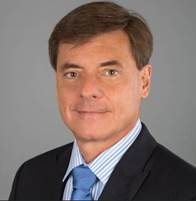 President and CEO, Embraer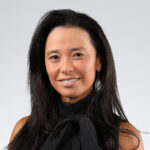 Lead Partner of Tax Transformation & Innovation and member of the ICC Global Council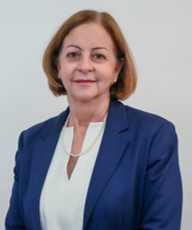 Lytha Battiston Spíndola (Director)
Director of Industrial Development and Economy, CNI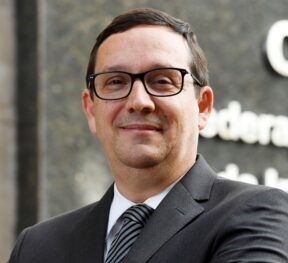 Renato da Fonseca (Diretor e Representante Legal)
 Industrial development Superintendent, CNI
ICC Brasil's Executive Team is composed by professionals who work directly with the operations of the organization in the country.